Here we are, in the lunar year of the monkey. In Asia, this year is favourable for communication, exchange, business, but not for pragmatism and severity. Then, in our business development activity, we perform more planification and management, and less noise, that it might appear from our salesmen notoriety. As we have already said here, a good sales person has got 2 ears and 1 mouth!
You have something to sell? You see France as a B to B market? You don't have the skills / people / ressources to perform local marketing and sales? We have the biz dev team ready to introduce you in our country. Contact us today! 
Success stories under way :[spacer]
---

From South Korea : We are looking for partners for Sawwave, a promising innovative company in the telecom field. We intend to build a proof-of-concept network in France for European customers. Contact us for details.[spacer]
---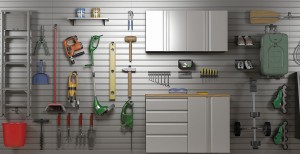 From Slovenia : Organigator is a storage solution for garages, basements, and workshops. Impulsion 3000 is introducing the solution in France. See more here (in French) or visit manufacturer website in English[spacer]
---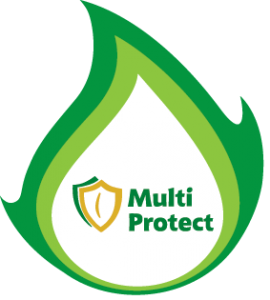 From Estonia : Multiprotect has an eco-friendly fire retardant product for wood. It is designed for both internal (furnitures) and external (buildings, wood poles) usages. Impulsion 3000 is conducting a major partnership between Multiprotect and French electricity group EDF.[spacer]
---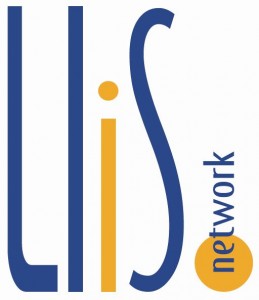 From France (yes we also have French customers) : LLis Network is an IT service company, dedicated to IT management and security. Impulsion 3000 is assuming there the position of Director of Sales. See dedicated webpage in French, visit company website (in French) [spacer]
---
[button text="contact" link="contacts" style="default" size="normal" target="_self" display="inline" icon="no"][spacer]
If you read this, you are probably in our mailing list. If not, press "contact" button to subscribe.
Click on "Newsletter English" below to see previous newsletters.